From a humble beginning as a proprietary firm Mehala has risen steadily to become a group of companies of repute. Mr. C.Subramaniam, an enterprising entrepreneur and a visionary, founded the Mehala Group in the year 1974.
'MEHALA' is a "Total Solution Provider" to Indian Apparel Industry. Our product ranges from automatic CAD/CAM cutting machines, Sewing machines, Unit production systems, Embroidery machines, Complete Range of Finishing Equipments, Packing machines, Material handling systems, Factory Ventilation/Cooling System and so on…
We represent some of the Leading Brands in the Market like Siruba(Taiwan), Durkopp Adler (Germany), Topcut-Bullmer(Germany),  Macpi(Italy), Damei(China), KM(Japan), Orbito(Singapore), Assyst (Germany), AMP Pisani(Italy),  Schips(Switzerland), LKM knitting machine(Taiwan) and many more. We are also diversifying into solutions for the Leather, composites, technical textiles and automotive Industry.
Our operations are spread over the country with 19 branches which shows our vast support to the market. Mehala has been in the market for more than 35 years. We have further spread our wings with operations in Srilanka, Bangladesh and Singapore..
The group has got its allied businesses like Spinning Mills, Wind energy generation, Foundry, and Modern machine-shop for textile components, motor manufacturing, computerized embroidery machine assembly etc, and our group sales turnover is around USD 100 million per annum. Mehala Machines is also Engineering Company with production of many indigenous products for the Textile Industry.
Mehala Machines is the largest marketer of industrial sewing machines in India and the only PAN India garment machinery distributor with ISO 9001:2000 certification. Mehala is equipped with India's largest and only ISO 9001:2008 certified sewing machine service centre in India.
The phenomenal growth of Mehala made us a force to reckon with. Mehala believes not only in selling products but also in building a long term relationship with its customers ensuring complete customer satisfaction.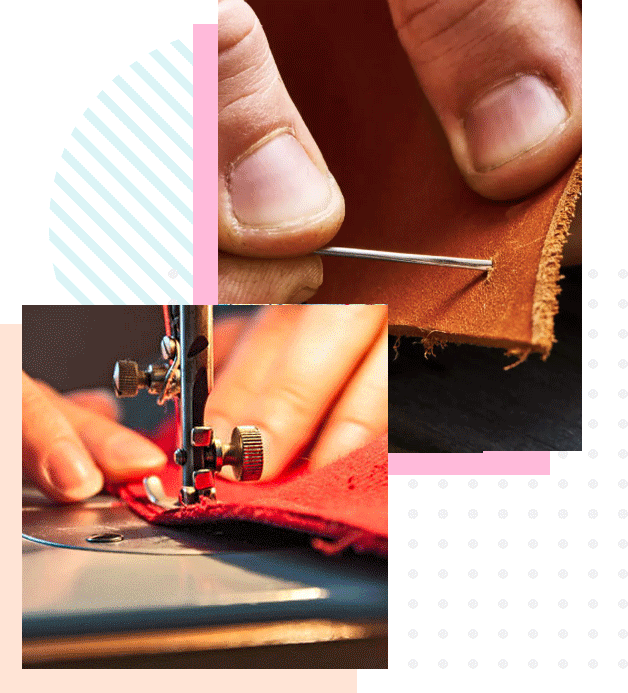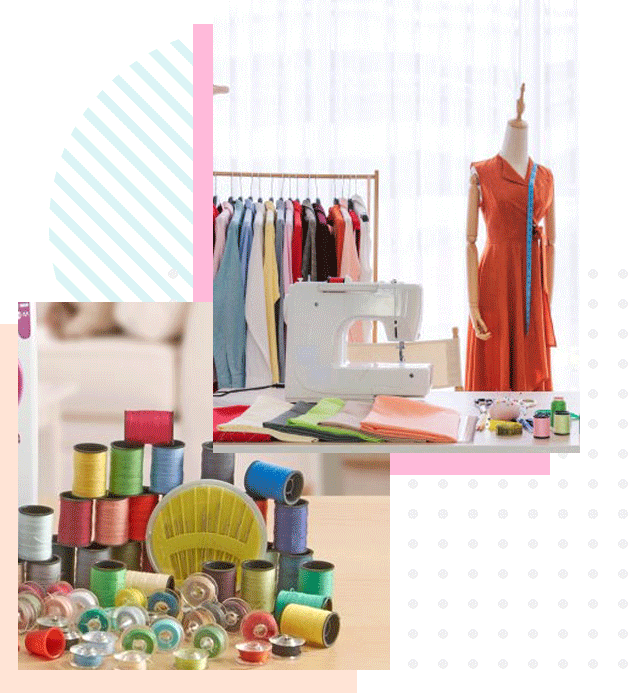 Mr. C. Subramaniam- Chairman
He is a graduate in Tamil Literature and a store house of mechanical knowledge and know-how. He is a member of the Tirupur Exporters Association, Tirupur, Sewing Machine Traders Association, Singapore, Rotary Club of Tirupur South, Tirupur. He is a trustee in Avinashi Matriculation School, Avinashi and in Apparel and Textile Machinery Association (AATMA), Bangalore.
He started off as the sole proprietor of a small workshop, servicing sewing machines, is today the Chairman of a renowned Group of Companies. Under his able leadership, the establishment has steadily grown in stature including in its fold various subsidiaries and associated companies. Today manages the Mehala Group of Companies which has over 1200 employees and a turnover of over 300 crores.
He was awarded the Udyog Patra Award of the CII by the Hon. Vice President, Mr.P.Venketaraman in the year 1991. In 1996, he was awarded the Udyog Jyothi by the CII.

Mr. R. Selvan - Executive Director
He was educated in Tirupur and Coimbatore during his school years. He earned his Diploma in Electronics from Sri Narayana Guru Institute of technology. Having a mechanical bent of mind, he spent most of his vacations from school in workshops. This experience and his early interest in mechanics have proved mutually beneficial for him and Mehala.
He believes in providing solutions to customers and enhancing the solutions by simplifying further with attachments and automations. "We should always give specialized automations to increase productivity, quality and ease of operation for the customers."

Mr. N. P. Elango - Director Marketing
Customer is our key focus. Our sales representatives can only be successful when they know all the customers as well as their needs. Understanding the customers' needs is what enables us to convert our marketing efforts into sales.
His growth within the organization saw him take up posts like Branch Manager, Tirupur and Area Manager Tirupur before taking up his current assignment as Director.

Mr. S. Carthic - Director
'People will never regret buying from Mehala. Why? Because even in case a solution is not found suitable after a sale has been made, we try to rectify and customize it to the client's needs. 'Mehalana nambi vangalam.'
He began his career in Mehala in 2004 immediately after completing his education. He is a director of the company and the GM of the CAD/CAM division. He had been promoted to this post in Apr 2006 from that of the Marketing Manager of the same division. He has since shifted base to Delhi as part of the plans being undertaken by the company to increase the level of involvement in other divisions. He graduated from PSG College of Technology with a B.E. in EEE. He went on to qualify as a Master of Business Administration(MBA) from the University of Wales, Cardiff, UK. He has been a student member of the IEE - International Electrical Engineers Association,UK.

Mr. S. Dharani
He is noted for having won nine gold medals and standing first in the University. He has always excelled in school, standing top of the class in the tenth and twelfth standards. Another remarkable event is his being sponsored by his University to pursue research studies at the Harvard Medical College, US for a year.
He is a Radiologist and a Doctor of Medicine. He is on the Board as Director. His association with the organization has seen him closely following all its activities. He ensures his timely and valuable contribution to the company in terms of ideas, considerations, etc. His involvement has seen him handling the spinning mill operations for around 8 months before he commenced his MD studies. Currently He oversees the finance function of the entire Group. He is also heads the health care division of Mehala Group.

Mr. S. Bharath
He is the youngest member on the Board of Directors. Having a Masters in Software Engineering, he worked in the Quality Assurance Division at Motorola, Bangalore before joining Mehala in July 2007. Subsequently in the year 2009, in order to pursue his MBA degree Mr Bharath got admitted into China Europe International Business School, a prestigious Business School based in Shanghai, China. He currently handles Marketing and the China operations of the company.
CORPORATE
SOCIAL RESPONSIBILITY