APPAREL
Mehala offers the most comprehensive range of products to the apparel industry.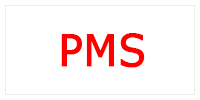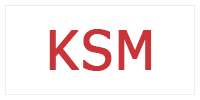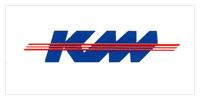 A feature of all modern human societies is the wearing of clothes, a category encompassing a wide variety of materials that cover the body. According to archaeologists and anthropologists, the earliest clothing likely consisted of fur, leather, leaves or grass which were draped, wrapped, or tied around the body. The clothing and apparel industry produces finished clothing products made from both natural and manmade fibres like cotton, silk, wool, linen, polyester, rayon, lycra and denim.
The industry has been in a transition over the last 20 years.
The apparel industry is one of the most important sectors of the economy in terms of investment, revenue, trade, and employment generation all over the world.
Apparel industry has short product life cycles, tremendous product variety, volatile and unpredictable demand, long and inflexible supply processes. It has substantially diversified based on fashion, climate, region, culture, and fiscal factors.
The industry must be backed with a string and efficient supplier and Mehala would be your best suited solution provider.